---
BARIUM SALTS BUSINESS DEPT. of Elimetl Industrial Limited has developed as the strongest branch of our company.
Our success is primarily based on our expertise in the field of industrial production and exporting.
We have our own factories to produce tech kind as general raw materials and high purity barium salts aimed to electronical industry.
Our R&D team with advanced technology guarantees you the support of different chemical impurities, shapes and granulometry (spherical crystal by SEM) etc.
Products include barium chloride, barium sulfate, barium metaborate, barium oxide, barium chloride anhydrous, barium chloride refined, high purity barium chloride, high purity barium carbonate, barium hydroxide, barium nitrate. etc.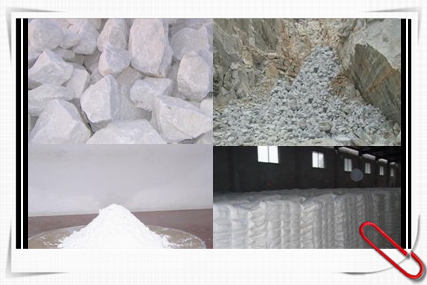 Blanc Fixe plays the role of chemical in lead acid batteries. Blanc Fixe Brilliant is the optimal extender for almost all applications in the production of paints and coatings. In the production of pigments, blanc fixe extra is used in the production process. Barite is used in plastics as filler, particular in the resin compounds based on PP, PE, PA. Other polymers where Barium sulfate precipitated can be used are PVC, PMMA, PBT and Rubber.
Barium sulphate has comprehensive radiation protection in X-ray related construction materials.
Barium Carbonate can be used to prevent spotting and significantly reduce the tendency for efflorescence to occur. It is of enormous usefulness in the manufacture of ceramic products because of its property of converting soluble sulfuric salts in the raw material into insoluble barium sulfate. Also used for removing sulfates in chlorine-alkali electrolysis and in the production of radiation-absorbent glass (for television cathode ray tubes and computer display screens) and phosphoric acid (wet-process).
High purity barium salts find their main application in the reagents and production of titanates used by the electronic industry for ceramic capacitors (MLCC) & PTC devices.
Barium nitrate is for the various applications in the production of pyrotechnics and in the explosives industry.
BUSAN M11 MFP -- Barium Meta borate is special used in coating (metallic devices) for ensuring anticorrosion.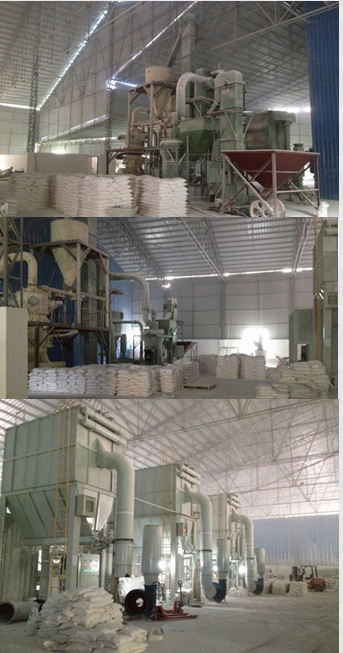 Strontium Carbonate can remove lead impurities during the production of High-purity zinc by means of electrolysis. It can be used for a wide range of improvements to the properties of many different types of glass products.
Sodium sulphide has a variety of applications in the mining industry.
The market for barium chlorides is agrochemical. It also contributes to cleaning waste waters. Barium chloride is used in the manufacture of barium salts, pesticides and pigments; electrolytic method for the purification of salt water and boiler water, caustic soda; for the textile industry and leather industry in the mordant and artificial silk matting agents; for quenching and mechanical industry metal processing.
STRONTIUM HYDROXIDE is mainly used for magnetic material such as strontium ferrite, as well as strontium titanium and electronic fine ceramics, also used as addictive for the lubricant, electrolysis of zinc, paints (improvement of performance).
---